Revue du livre : Diangitukwa et Siadous, Les prisons sont-elles utiles?
Keywords:
prisons au Gabon, éducation et formation des détenus, droit africain, éthique appliquée, justice restaurative, droit pénal, exécution des peines
Abstract
Le contexte des prisons africaines offre amplement matière à revisiter l'idée classique de l'inutilité de certaines criminalisations. Dans un monde plus que jamais dominé par le spectacle des châtiments et des modèles de justice expéditives, il est bienvenu de replacer le rôle de l'éducation dans la prison, puisque tout détenu emprisonné, aussi démuni et à plaindre soit-il, est riche de son temps, et capable de résilience et de perfectionnement. Encore faut-il, sous peine de paraître très idéaliste, dessiner de manière convaincante les lignes directrices de la rédemption par la formation et les études dans le cadre de la prison. Les prisons ne sont pas des mouroirs, tel est le leitmotiv de l'entretien passionnant entre sept spécialistes des prisons dans l'enceinte de la prison de Libreville et le truchement de l'œuvre de Diangitukwa et de Siadous.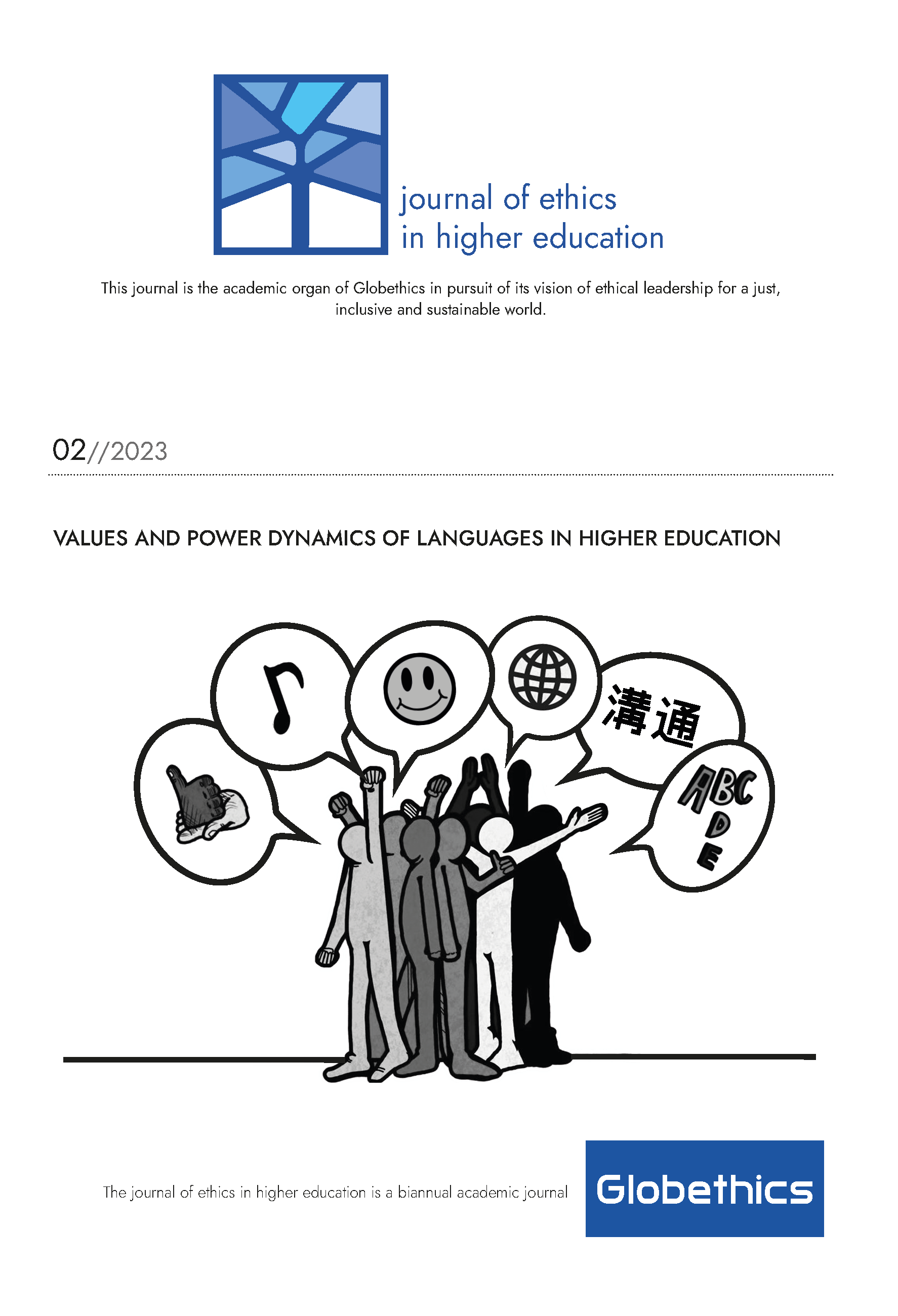 Downloads
How to Cite
Haaz, I. (2023). Revue du livre : Diangitukwa et Siadous, Les prisons sont-elles utiles?. Journal of Ethics in Higher Education, (2). https://doi.org/10.26034/fr.jehe.2023.4038
License
Journal articles of Globethics Publications are published under the open Creative Commons License Attribution-NonCommercial-ShareAlike 4.0 International (CC BY-NC-SA 4.0), which guarantees the rights of licensor and allows free use and re-use to the licensees (the readers) who can: 1) Share — copy and redistribute the material in any medium or format 2) Adapt — remix, transform, and build upon the material provided appropriate credit is given and similar license is used in case of such adaptations. Content should not be used for commercial purposes. Each article (the version of record) can be deposited by the author on their academic institutional repository or personal author webpage.