Review of Stückelberger, C. Globalance, Geneva: Globethics.net, 2020, p.620
Keywords:
Global ethics, International cooperation, Christian ethics, intercultural dialogue, Ecumenical theology
Abstract
This is a book review of Stückelberger, Christoph, Globalance. Ethics Handbook of a Balanced World Post-Covid, Focus Series No. 57, 2020, 620pp. New second editions planned 2022. Translation of the Hungarian original: Békefy, Lajos. Globalance – Etikai kézikönyv a Covid utáni időkre - Könyvszemle - Békefy Lajos, Christoph Stückelberger, Ethics Handbook for a Balanced World post-Covid, Globethics.net ed., Genf, 2020. 620 p. In: Confessio Reformatus, 6pp. From Hungarian: I. Haaz, with editing and proofreading by Patrick Joseph Cannon.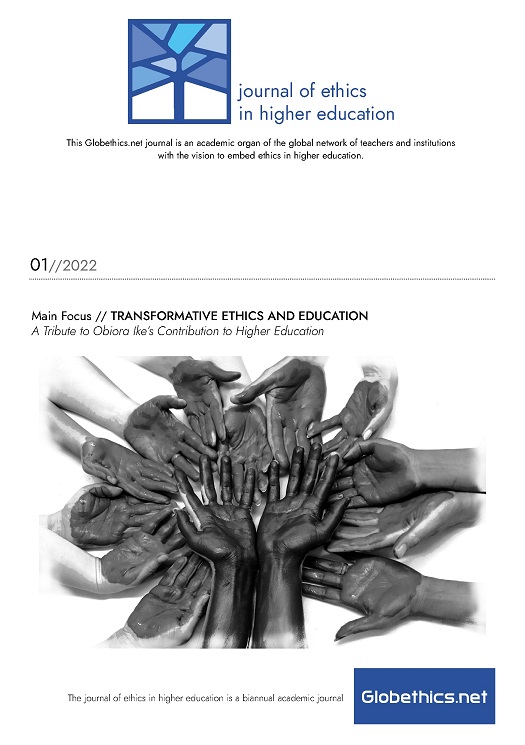 Downloads